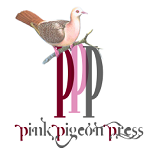 PINK PIGEON PRESS specializes in the publication of books about the history and culture of Mauritius, Reunion and Rodrigues, the islands which form the Mascarene group  in the southwest Indian Ocean. Our publishing organization is named for the Pink Pigeon, (Columba mayeri), a very rare species endemic to the island of Mauritius.The history of the Chagos archipelago, the Seychelles, Comores, and Madagascar are closely connected to that of the Mascarenes and are also covered in our work.Themes of interest include slavery and migration, with emphasis on  the Indian and African diasporas.Our books are designed to be useful research tools for students and  academic researchers as well as offering non-specialists an opportunity to discover more about these islands.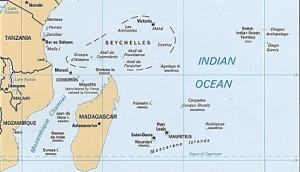 We provide free copies of our books to educational institutions in Mauritius and low cost copies for sale worldwide.
Pink Pigeon Press is based in London in the United Kingdom.
We work closely with CRIOS, the Centre for Research on Indian Ocean Societies,  a research NGO registered in Mauritius, and are currently establishing relationships with a number of other not-for-profit organizations.
We also have formed a partnership to pubish a cultural legacy series of books with The Hassam Toorawa Trust.
Please feel free to contact us:


 

You can order our books by paying for them instantly online via Paypal. Paypal is the  world's leading secure online payment method.
You don't need a paypal account to buy our books, as you can use any credit or debit card via the paypal interface.  Pink Pigeon Press does not receive any of your credit card data, as this is all done  by Paypal. 


As soon as you have paid for the book you want to buy, Paypal then instantly notifies Pink Pigeon Press that payment has been received. Your book will then be posted within 48 hours. Ebooks will be sent as a file attachment to the email address which you used to purchase the publication with Paypal.
If you have any questions about your purchase, please use this form to contact us: