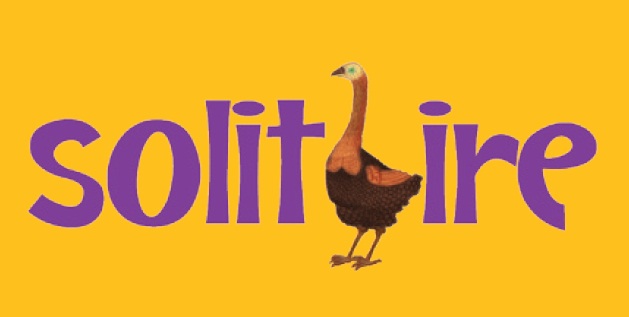 Pink Pigeon Press and The Hassam Toorawa Trust are collaborating to bring into print new, neglected or hitherto unknown contributions to the culture, history and literature of the Mascarenes and associated islands in the southwest Indian Ocean.
CULTURAL LEGACIES SERIES
Series editors
Dr. Marina Carter
Dr. Shawkat M. Toorawa
 The first publication in the series is Flame Tree Lane: More….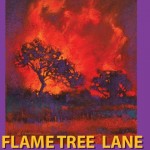 We hope that the series will serve not only as a useful research tool for students and scholars but will also offer non-specialists and general readers an opportunity to discover more about the past and present of these fascinating complex societies.